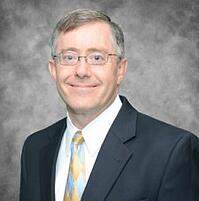 Spencer Williams
As President and CEO, J. Spencer Williams applies more than 25 years of experience in starting, building and leading businesses in the financial services industry. Under his leadership, Retirement Clearinghouse has introduced new industry best practices, been recognized for innovation, improved the operations of thousands of retirement plans, and enhanced the retirement prospects of hundreds of thousands of retirement plan participants.
Consolidation Corner Blog
Consolidation Corner is the Retirement Clearinghouse (RCH) blog, and features the latest articles and bylines from our executives, addressing important retirement savings portability topics.
---