Posts about
ERISA Advisory Council
Consolidation Corner Blog
Consolidation Corner is the Retirement Clearinghouse (RCH) blog, and features the latest articles and bylines from our executives, addressing important retirement savings portability topics.
---
Last year at this time, our firm predicted that 2022 would be a pivotal year for reti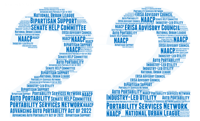 rement savings portability. It turns out we were right, but we confess to being pleasantly surprised at just how consequential (and positive) the year has been, and it's not over yet.
Here's a rundown of key events during 2022 that have helped to positively shape the future of retirement savings portability: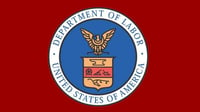 On June 8th, 2016 Retirement Clearinghouse (RCH) and the Employee Benefit Research Institute (EBRI) teamed up to present consolidated testimony to the ERISA Advisory Council on Auto Portability, the automation of plan-to-plan transfers for small accounts, when participants change jobs.