Posts about
What is a Missing Participant?
Consolidation Corner Blog
Consolidation Corner is the Retirement Clearinghouse (RCH) blog, and features the latest articles and bylines from our executives, addressing important retirement savings portability topics.
---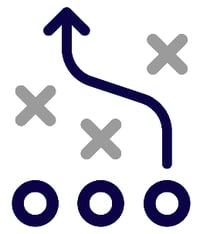 Sponsors of active retirement plans are increasingly challenged by the problem of missing participants, and the difficulties they face in performing diligent searches. After all, ensuring that plan participants (or their beneficiaries) receive the benefits they're owed is a sponsor's primary fiduciary responsibility.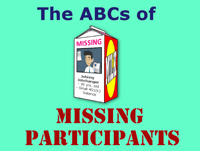 What is a Missing Participant?