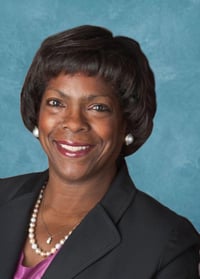 Renée Wilder Guerin
Renée Wilder Guerin is Retirement Clearinghouse's Executive Vice President of Public Policy, focused on advancing retirement savings public policy matters that preserve retirement savings and increase retirement security for all Americans. Wilder Guerin is also a member of the firm's Executive Leadership Team.
Consolidation Corner Blog
Consolidation Corner is the Retirement Clearinghouse (RCH) blog, and features the latest articles and bylines from our executives, addressing important retirement savings portability topics.
---