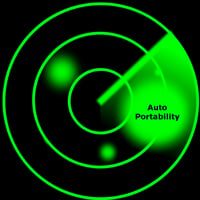 Over the past year, the Department of Labor's Fiduciary Rule has been highly-visible, presenting major ramifications for the retirement industry and looming large on the radar screens of retirement services providers.

The underlying rationale for the rule, as stated by the Obama administration in an April 6, 2016 press briefing, was to save retirement investors $17 billion per year in lost retirement savings that result from conflicts of interest in retirement advice. Certainly, anything that protects $17 billion in retirement savings is a worthy goal, if it helps more Americans meet their retirement income needs.
However, there's a larger hole in our retirement system – cash-out leakage – that inflicts far greater harm to American retirement savers, yet this threat continues to fly beneath our collective radar.